Would you like to apply for a Megan's Place Award?
Please fill out the form and don't forget to sign my guestbook!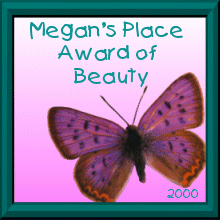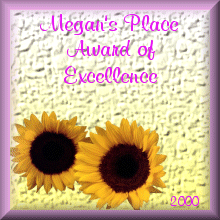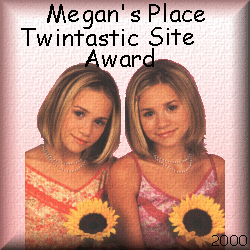 More awards coming soon!

Thank you for applying
Your full name:
Your email address: (e.g.: you@aol.com)


Enter your URL:
Which award are you applying for?:


Describe your site

If you can not send forms please e-mail me the following:
E-mail address, URL, which award you want and tell me about your site.

Tubes used for awards are from
Rhonnies Stuff
This site was created on January 23rd 2000
Created and Maintained by Kris from KMC's Place