To Megan's Place
Hello my name is megan.
Sit back and enjoy your stay.
This site has lots of things I like on it.
Don't forget to sign the guestbook before you leave.

Mary-Kate & Ashley Olsen are my favorite twins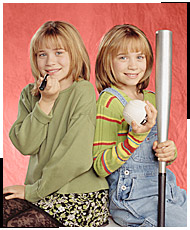 The above pic © Copyright abc.com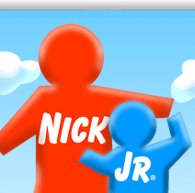 Click on the logo to see all my favorite shows.



Want to recommend this site to a friend?





If you want to link to my page, you may use this banner and link it to
http://megans.place.tripod.com/index.html

Click here to learn more about me



Click here to see awards I have won


Click here for some of my favorite links

Sign My Slambook View My Slambook
or


This site was created on January 23rd 2000
Created and Maintained by Kris from KMC's Place